Gold Mine Crossing Heavy Towing Near Me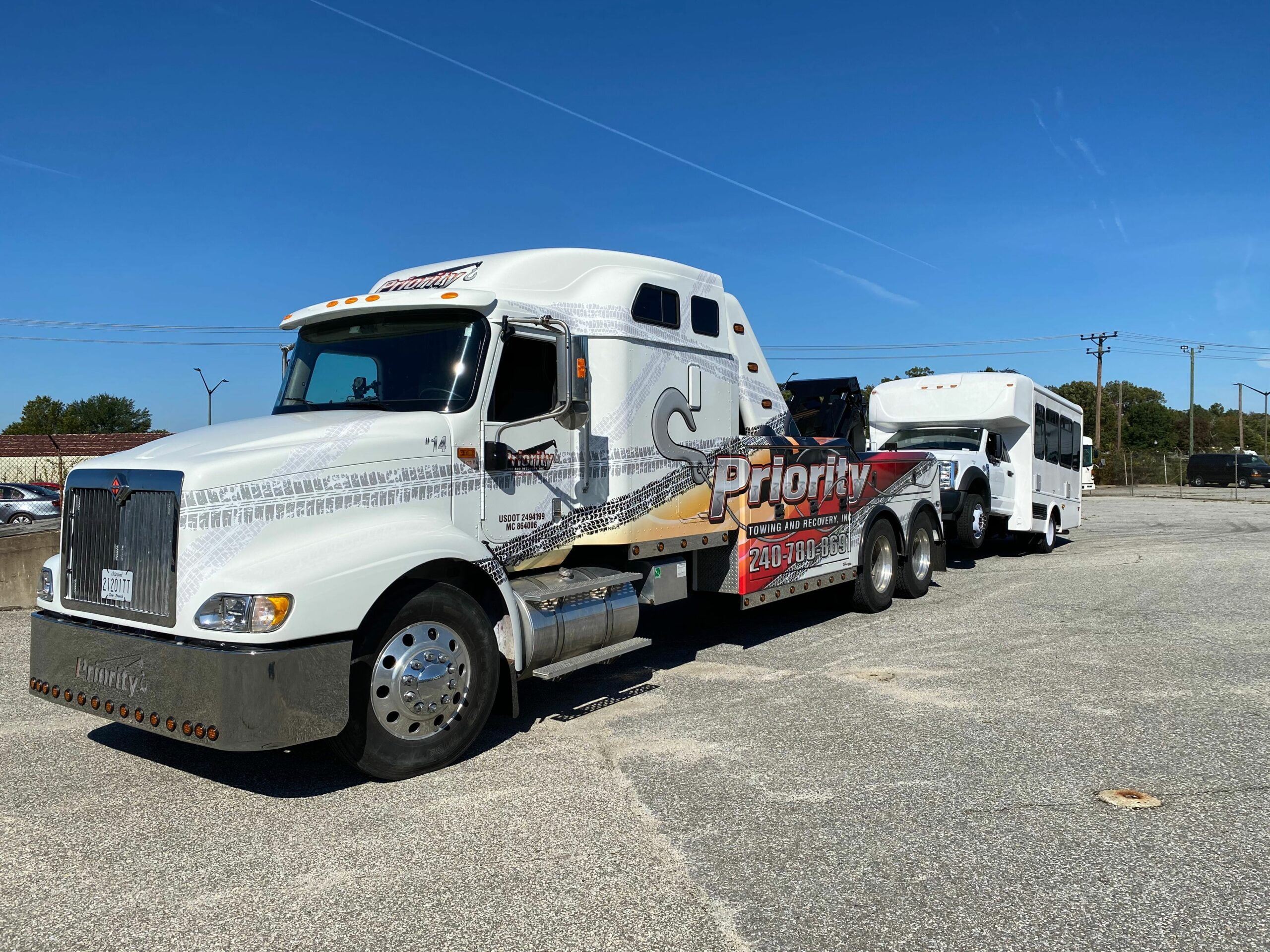 If you're searching for "heavy towing near me", look no further than Priority Towing & Recovery.
We are constantly investing in new equipment and technology. This not only allows us to work more efficiently but ensures that we are always following the latest safety standards.
We work around your schedule. If you need to haul heavy construction equipment between job sites in the off hours, we're there for you. Our heavy towing services are offered 24 hours a day, 7 days a week, ensuring that you'll always be on schedule!
Our heavy towing operators have decades of experience under their belts. Where other heavy towing companies see problems, Priority Towing & Recovery sees solutions.
Our team of dedicated professionals can help you with a multitude of services including but not limited to:
Construction equipment towling
Semi truck towing
Big rig towing
Uprighting trucks
Heavy duty recovery
Load shift correction
Heavy duty winching
Load transfers
Semi truck undecking
Semi truck decking
If you need a heavy wrecker in Gold Mine Crossing, call the team at Priority Towing & Recovery. We will do everything we can to limit your downtime and get your truck where it belongs … on the road!